Book skis and snowboards now!
2 ski and snowboard rentals
High quality ski rental in Folgaria. With our two centres, the first in Fondo Granda at the starting point of the ski lifts, and the second in Francolini, we offer skis and snowboards for rental. Advice point for all skiiers, from beginners to experts, thanks to ex-FISI Stefano and skiing maestro Mattia. We have convenient parking where you can leave your car to ski in the beautful resort of Folgaria. Safety is our watchword, especially for children's skis.
Book now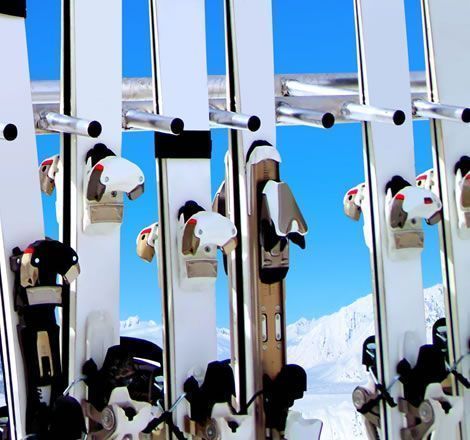 Ski lockers are located just besides the ski slopes
Guarded ski deposit, convenient and close to the ski lifts, where you will find your skis or snowboards and snowshoes always dried, heated and cleaned. It is equipped with double and quadruple lockers for all your family needs. The lockers can easily be opened using your skipass. Our modern ski deposit is located within the rental centre in Fondo grande on the edge of the slope. We are very close to the ticket office and the ski school.
Book now
Professional ski service
Skis in good condition are crucial for staying safe while having fun. For this reason, we take care of your skis every time you want to take to the slopes with perfect equipment. Maintenance of rental skis, always in excellent condition. Stefano, professional skiier and ex-FISI, guarantees the perfect preparation of the skis in Folgaria, whether for pleasure use or for competitions. Wintersteiger machines guarantee the quality of our work.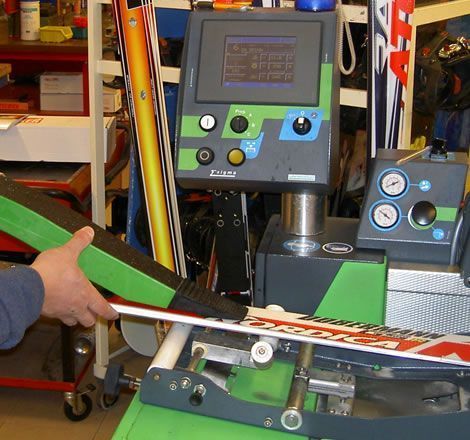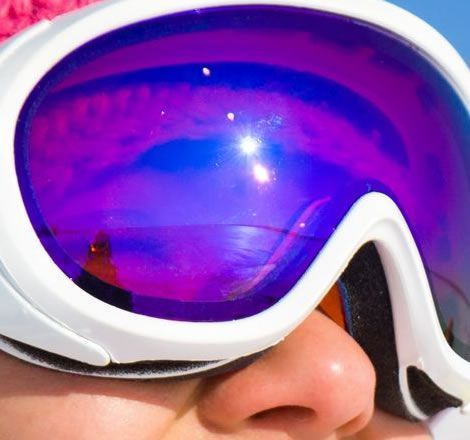 Accessories shop
Sale of indispensable accessories for skiing! From us you can purchase all the accessories that those heading into the mountains might require: from protective sun creams, masks, sunglasses, gloves, hats, socks and helmets.
Special offers for the acquisition of used skis in our rental points. Drop by and you will see that you will leave satisfied!